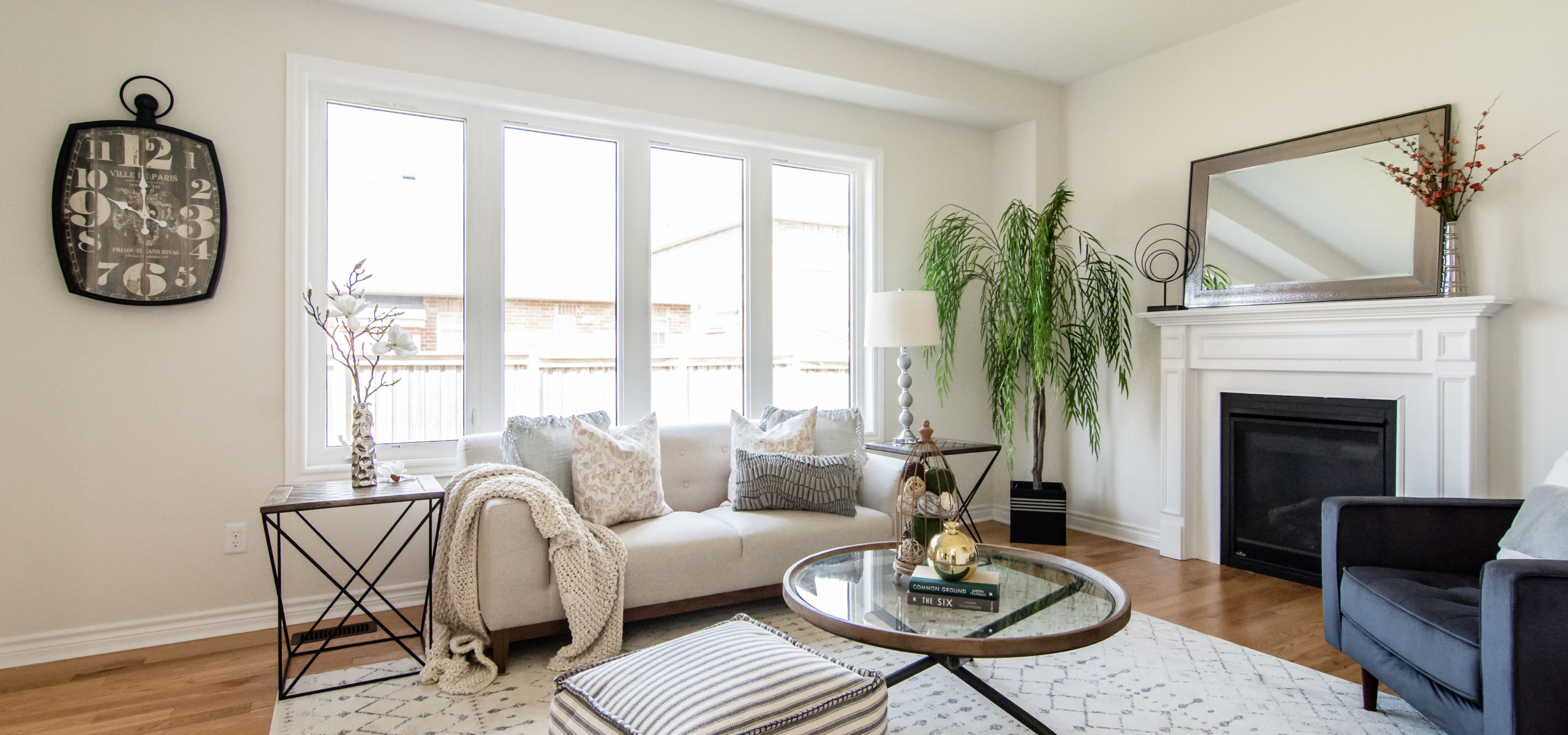 IMAGINE IF DESIGN WAS EFFORTLESS, AFFORDABLE AND PERFECTLY CURATED?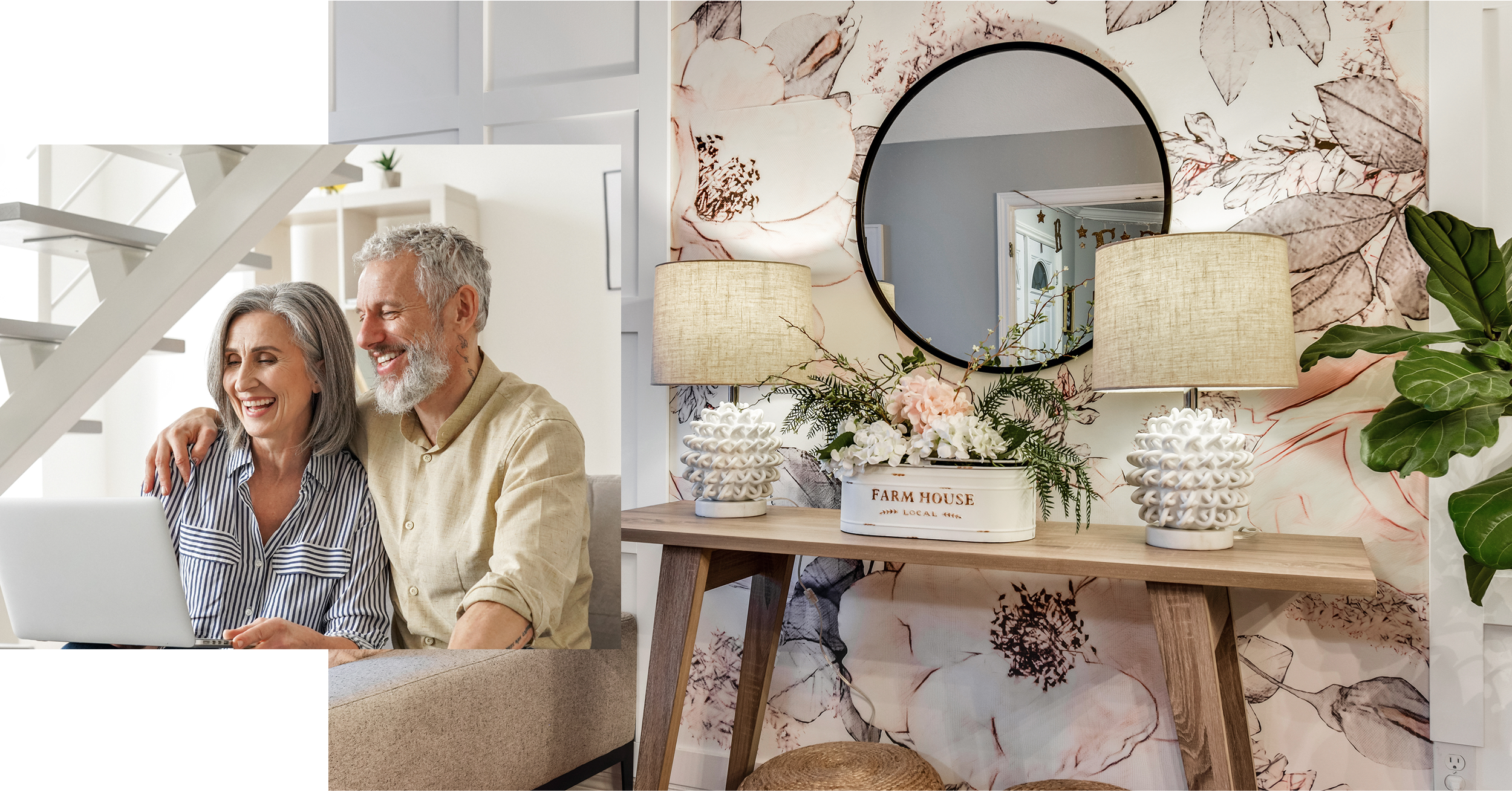 VIRTUAL DESIGN
Build the space of your dreams, on your budget.
book a 15 min. free consultation and change the way you live in your home.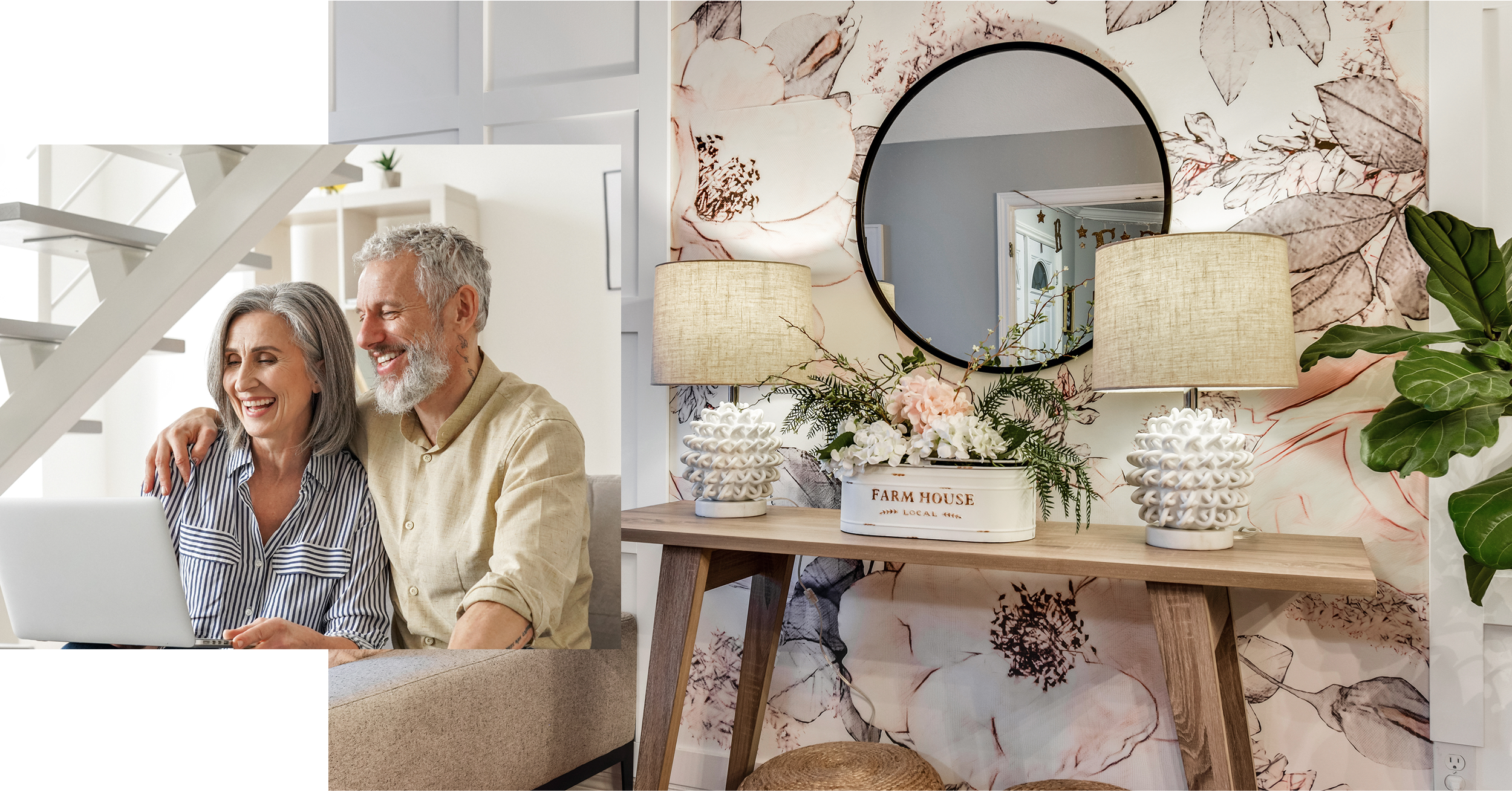 Curated Design
Made Simple

set the stage for success










I love dealing with Kelly and Krista! They are extremely professional and talented. Their photography and virtual staging definitely drove traffic to my listing, which ultimately resulted in a speedy sale for my homeowner!

DANA
McGee
Kelly and Krista did an amazing job staging my elderly father's condo. I couldn't believe the transformation – it looked fabulous! They kept some of his rather battered old pieces of furniture and made them look awesome too. They came right on time to stage, and de-stage. Everything worked like clockwork – including my agent selling the condo the same day it was listed. As they say, "the proof is in the pudding".

LEE
ADAMSON
Absolutely fabulous team. Not only are they house stagers they are interior decorators! My house looked better than it ever did before and everyone that came through raved about the decor! I hate to lose any of it!! They were hired for the purpose of selling my house. I cannot recommend enough! I firmly believe they made the difference.

Catharine
Allen
Totally Amazed!!!!
Completely transformed my home. Was a skeptic when came to believing the value of staging my home for purpose of selling. Now I"m very much a believer. All of my friends and family who've seen the photos couldn't believe the difference. Tried to sell my home last fall with out the staging. Received better offers and a much better final sale price as well as more viewing this time around. Kelly and Krista were a pleasure to deal with. They were also more flexible as they had no problem working with some of my furniture. A previous company wouldn't consider staging without me moving everything out.
They really fulfilled their mission statement of the company name and again fun to deal with.
Thank you very much for your help.

Claudio
Krista and Kelly were very helpful in the design and staging of my house. I am sure their work and the amazing inventory helped me get top $ for my home. Their professionalism was second to none.
Thanks Ladies!!

Ron
Dekker
Kelly & Krista introduced us to the benefits of staging our home for sale. With their help and advice our house looked superb and led to a sale on the first day. There is no question that the selling price was significantly higher than expected and the cost was small considering the results!
Kudos to Designed To Sell for a truly great experience.

Joseph
Terrasi