Virtual Design
Build the space of your dreams, on a budget with a Virtual Consultation & Design Strategy!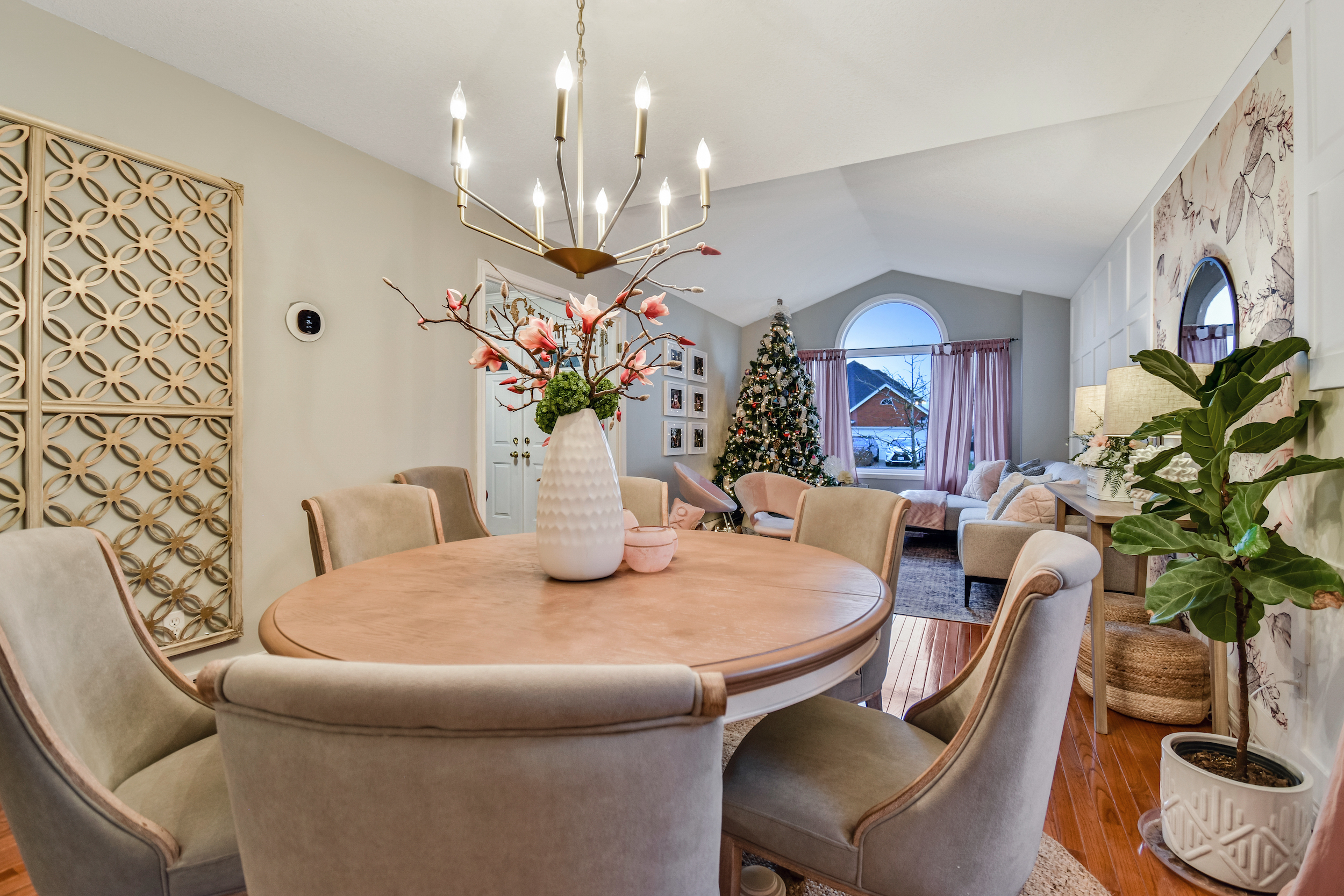 We're making interior design accessible! If you are:
Improving your home on a budget
Have a tight schedule that prevents in person visits
Live rurally, or
Want to take a more DIY approach,
Virtual design is a solution that is fun and customized to your needs.
Our living spaces have a huge impact on our mood, workflows and the functionality of our day. So let us help you turn your home into your own private getaway!
What's the Process?
How do you get professional interior design for a fraction of the price?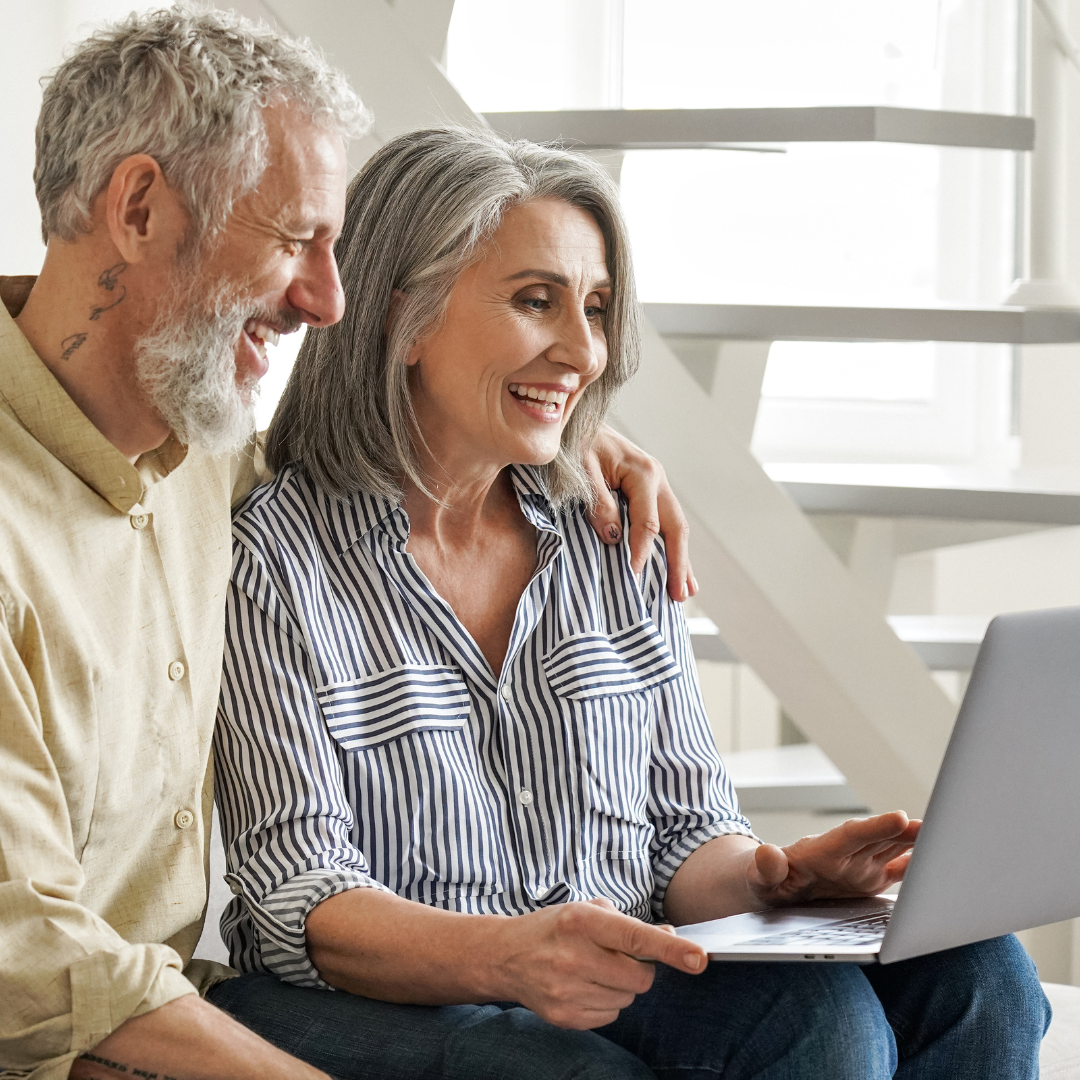 Discovery Call
We'll meet with you virtually to discuss your lifestyle and review your floor plans, budget, existing furnishings & personal style.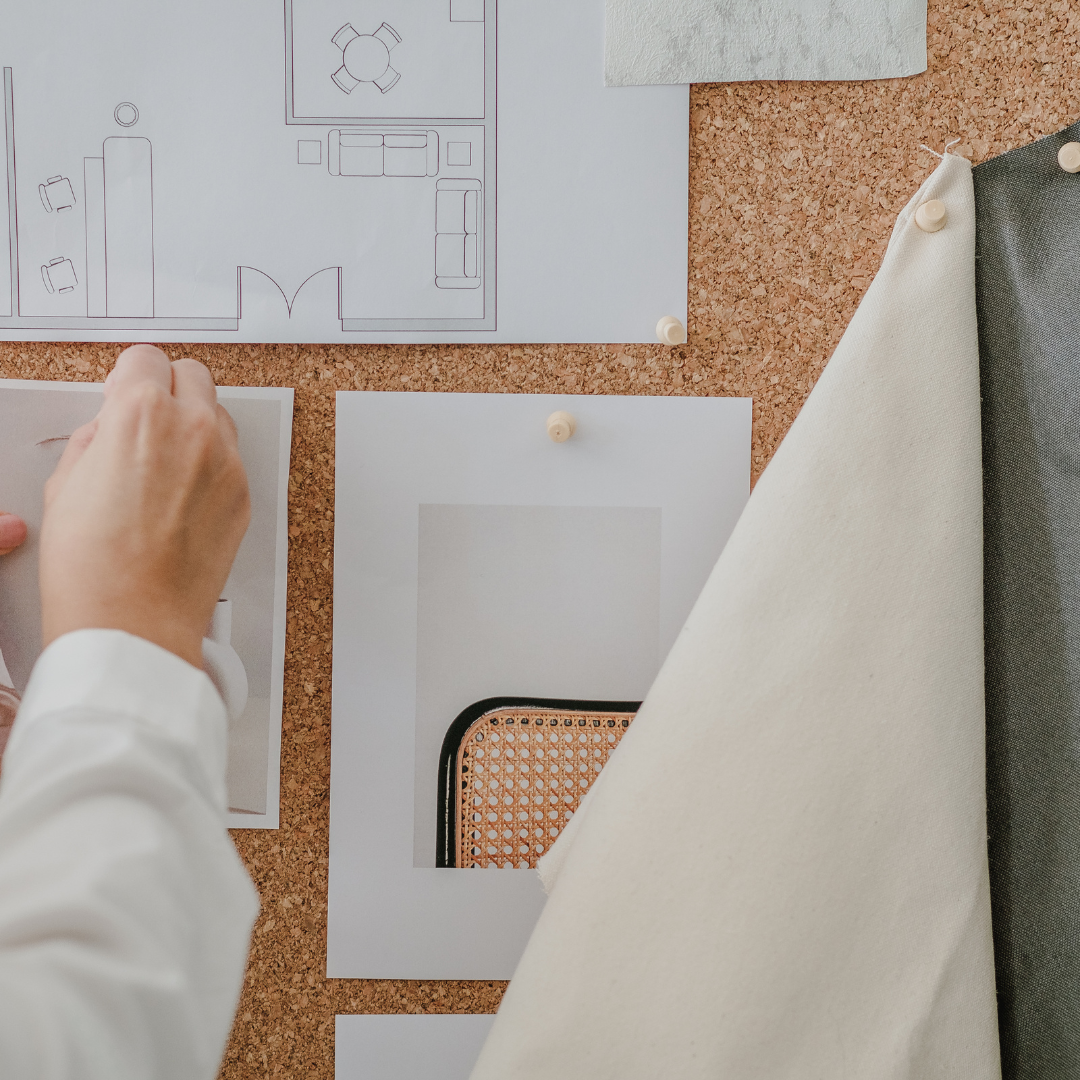 Design Kit
We'll prepare your design kit, including floor plans, colour recommendations, and a shopping list with live links so that you can make all the final selections.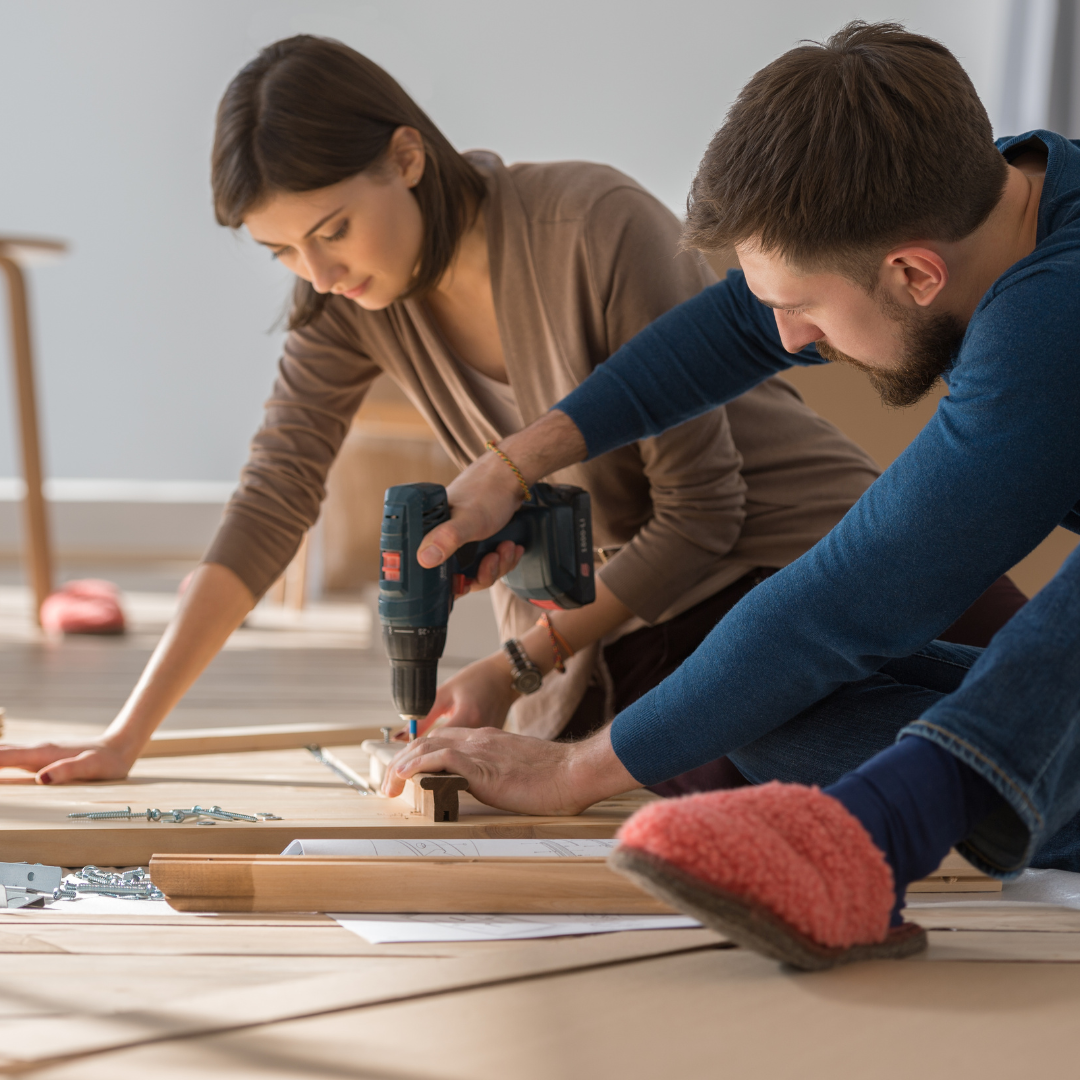 Roll Out Your Design & Take the Credit!
You can complete your design project on your own time with all the guidance and support you need! Tell your friends you did it yourself!
Let's Book A No-Obligation Call!
Curious? Book a 15 minute consult, and you can speak with our design team.
They'll answer your questions, and chat about your vision for your space!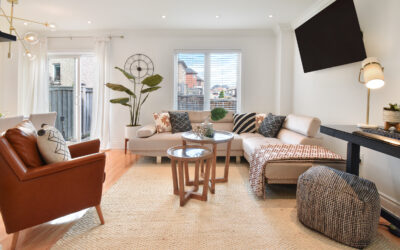 Living RoomMood BoardFloorplanDining RoomMood BoardFloorplanMaster BedroomMood BoardFloorplanBedroom 1Mood BoardFloorplan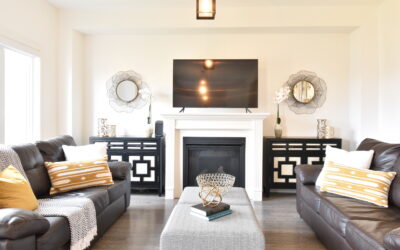 Living RoomMood BoardFloorplanMaster BedroomMood BoardFloorplanMaster BedroomBedroom 1Mood BoardFloorplanBedroom 2Mood BoardFloorplan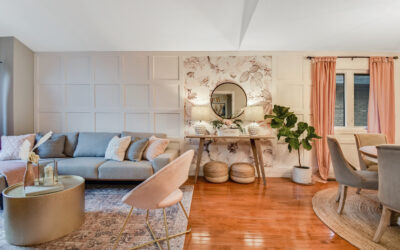 Mood BoardFloorplanBeforeAfterBeforeAfterBeforeAfterBeforeAfterBeforeAfterBeforeAfter