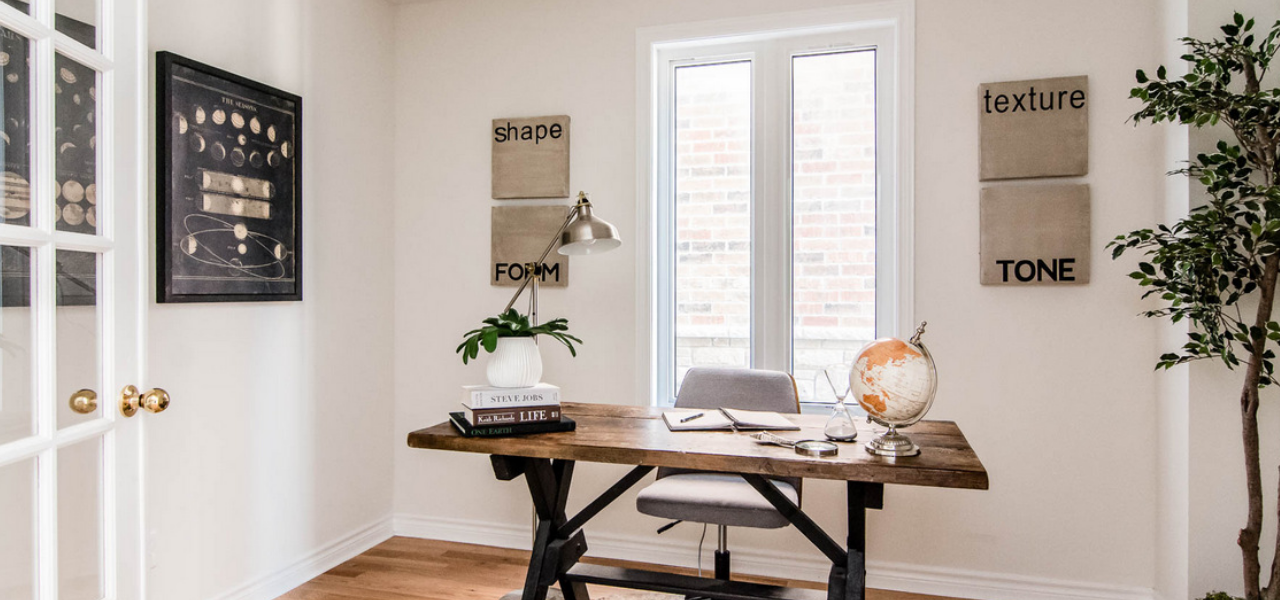 The Top 5 Canadian Interior Design Trends for 2023
As seasoned interior designers, we are constantly on the lookout for the latest trends in the design world, and I'm excited to share with you the top 5 Canadian interior design trends that are set to take over in 2023. These trends are all about creating beautiful, functional, and inviting spaces that reflect the unique character and style of Canadian homes.
Earthy Tones and Natural Materials
Firstly, we're seeing a resurgence of earthy tones and natural materials, bringing the beauty of the great outdoors into our interiors. Think shades of green, brown, and beige, along with natural materials such as wood, stone, and clay. These elements work together to create a warm and inviting atmosphere that's perfect for cozy nights in.
Sustainable Design
In addition to this, sustainable design is becoming increasingly popular in Canadian interiors. We're seeing a growing awareness of the importance of eco-friendly materials, energy efficiency, and waste reduction. And let's be real, we all want to do our part in protecting the planet we call home. From recycled furniture to energy-efficient lighting, there are countless ways to make your home more sustainable and still look fabulous.
Maximalism
While minimalism has been popular in the past few years, we're now seeing a shift towards maximalism. This trend is all about using bold colors, patterns, and textures to create a vibrant and eclectic space that showcases your unique personality. A carefully curated gallery wall, a boldly patterned rug, or a statement piece of furniture are all great ways to incorporate maximalism into your home.
Multi-Functional Spaces
As many Canadians continue to work from home, multi-functional spaces are becoming more and more important. With clever design solutions, it's possible to create spaces that can serve multiple purposes, such as a guest room that doubles as a home office. It's all about designing a space that works for your lifestyle and your needs.
Vintage and Antique Pieces
Lastly, we're seeing a resurgence of vintage and antique pieces in Canadian interior design. From mid-century modern furniture to antique rugs, these pieces add a touch of character and history to any space. By mixing vintage pieces with modern design elements, you can create a space that is both classic and contemporary.
 These Canadian interior design trends for 2023 are all about creating beautiful, functional, and sustainable spaces that reflect the unique character and style of Canadian homes. Whether you're looking to update your home or simply stay on-trend, these design elements provide endless inspiration for creating a space that is both practical and fabulous.
Our Interior Design Services
As Interior Designers, we know that staying on top of the latest design trends can be overwhelming. But with the help of the creative designer team at Designed To Sell, you can bring these trends to life in your own home. Our team of experts can help you create a space that reflects your personal style, while also being functional and sustainable. So why wait? Contact us today to start your interior design project and bring your dream home to life.