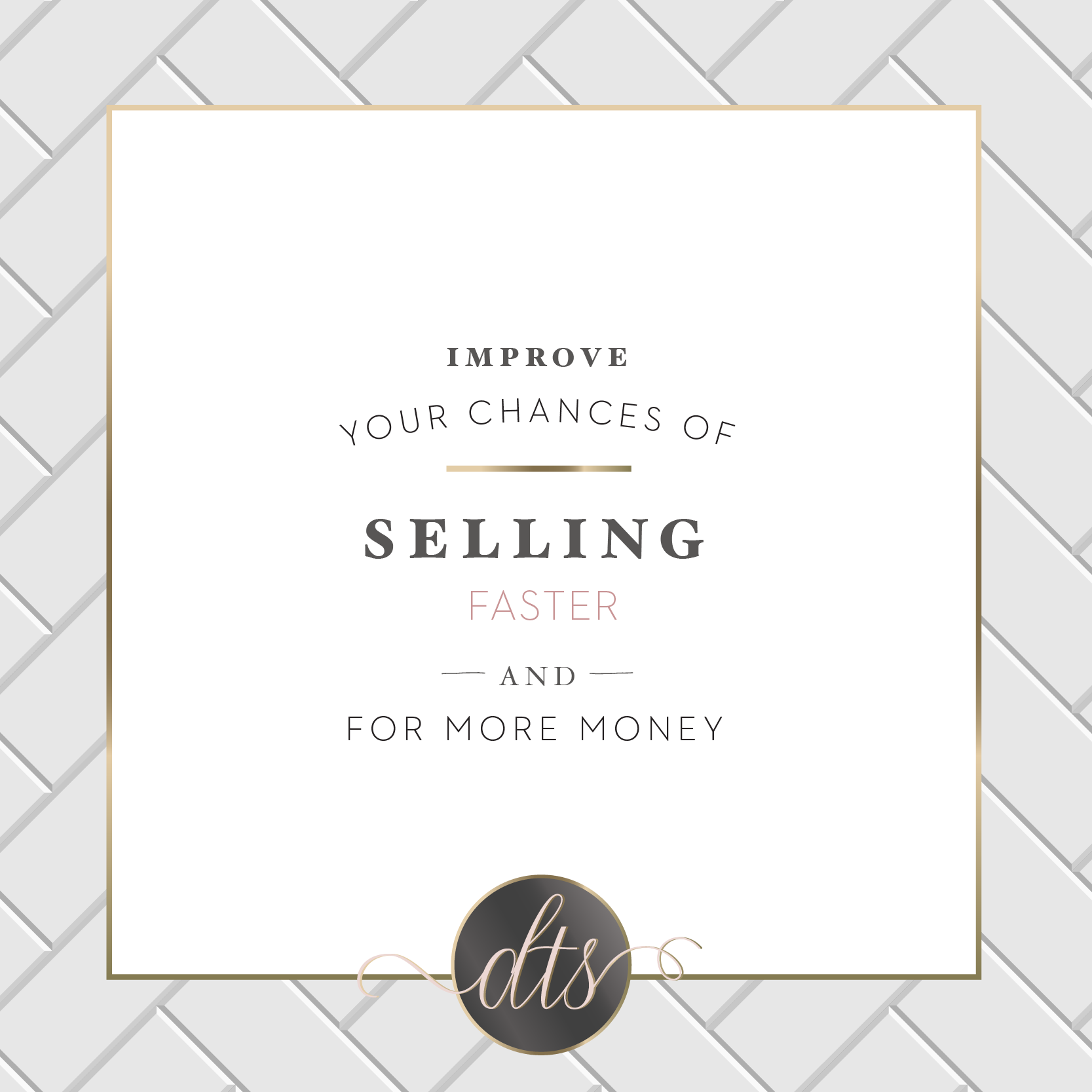 Nothing sells a home like emotional connection, and nothing creates emotion in a home like elegant design.
Over the past four years, Designed to Sell has  created comfortable home interiors and elegant home staging in the Durham Region.
We have satisfied hundreds of  homeowners and agents!
For New (to us) Agents!
We are so sure that you will absolutely love working with us that we would like to give you a choice of one free staging consultation, or 10% off of your first home stage with us!
(Exclusive for new-to-us Agents!)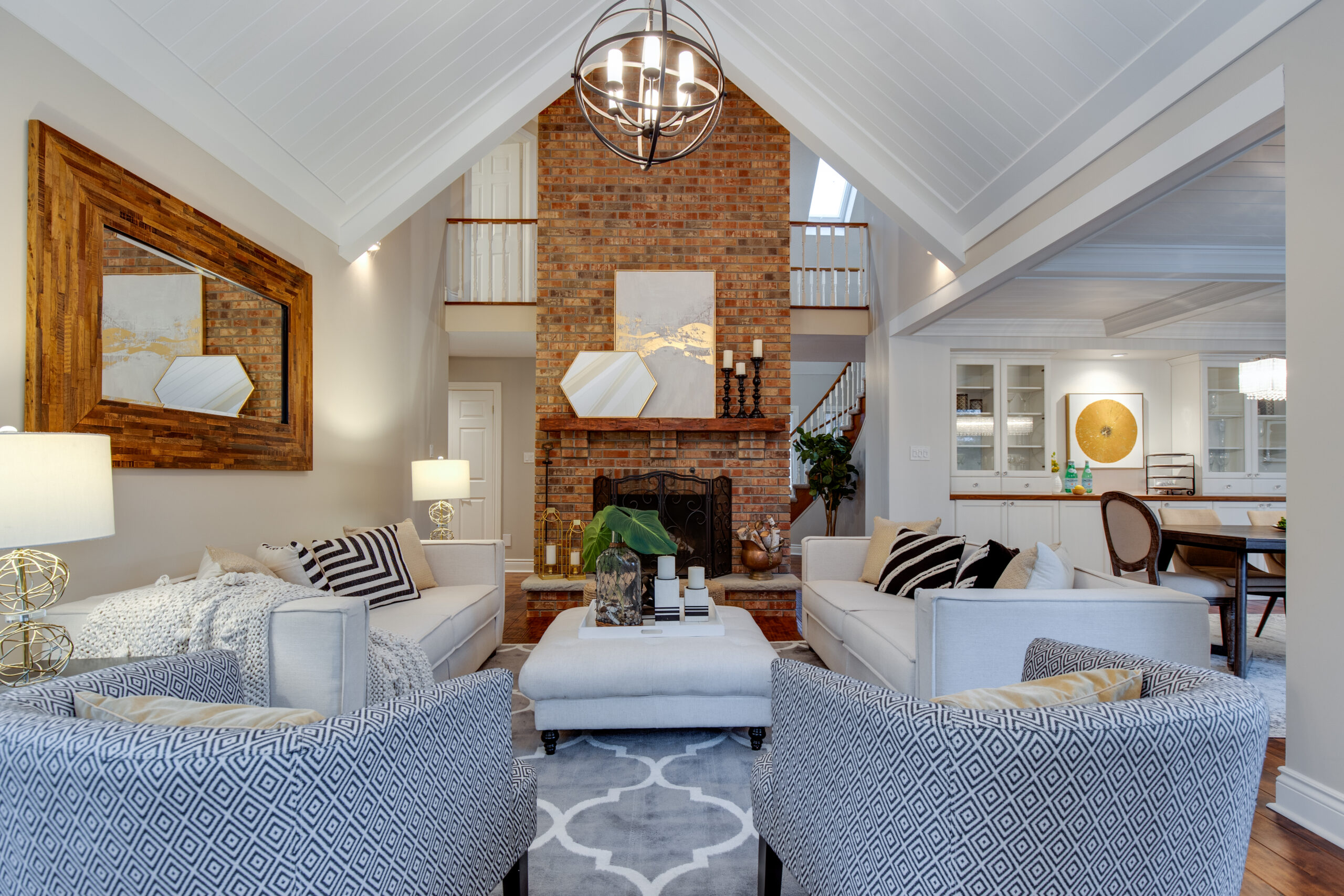 At DTS we are all about Classic Casual Comfort, in fact we have coined this our signature style!
An aesthetic that offers the perfect antidote to our busy, technology-driven days of modern life, a place that welcomes you home and gives you a soft place to land.  Understated luxury that is still warm and cozy.
It is a look that is harmonious with nature and has a calming effect by adding organic elements to help bring the outside in, earthy tones and natural elements like leather, natural woods, greenery, pottery and woven baskets are all ways of adding warmth and dimension and defining the overall esthetic of Classic, Casual Comfort.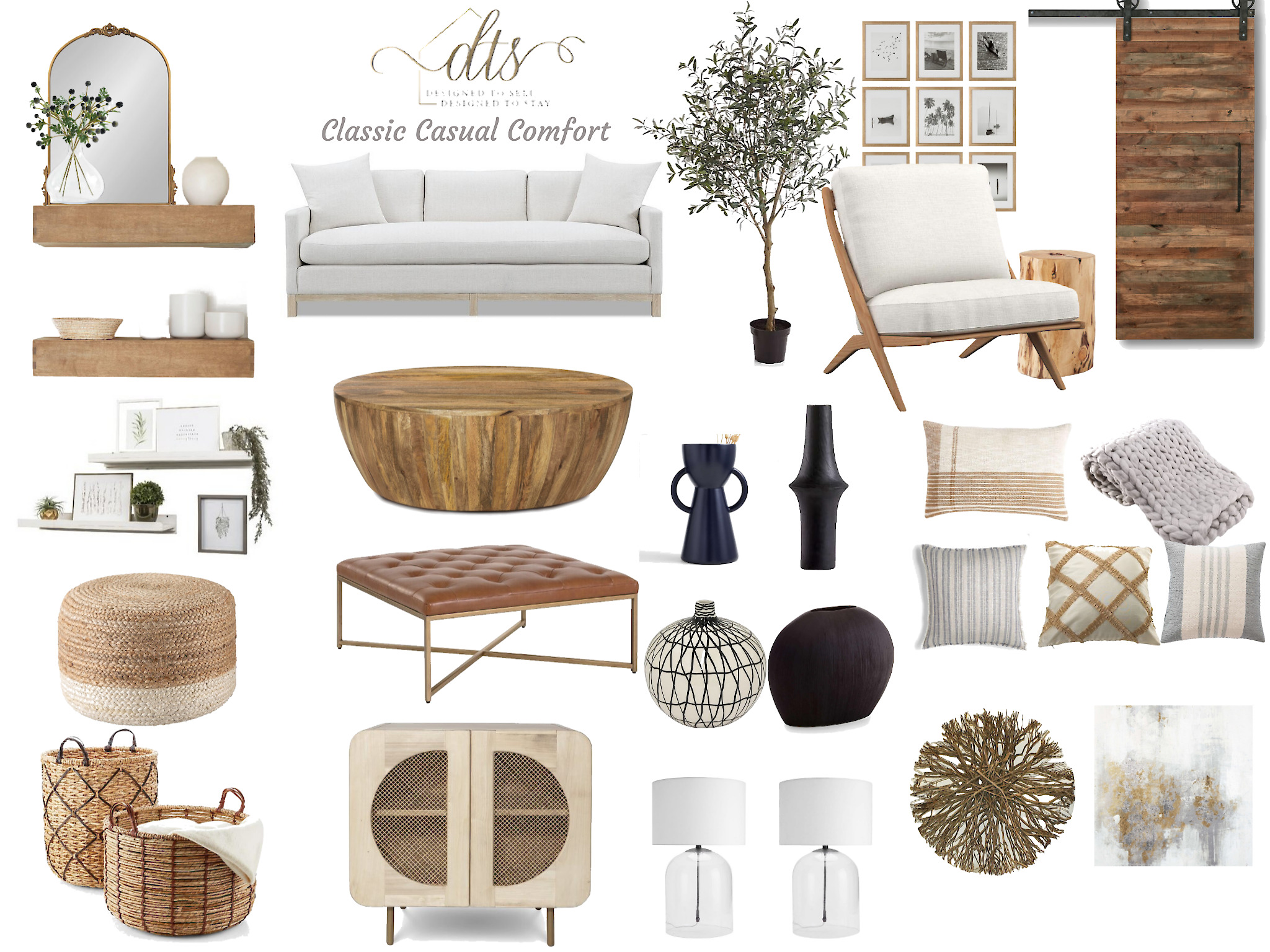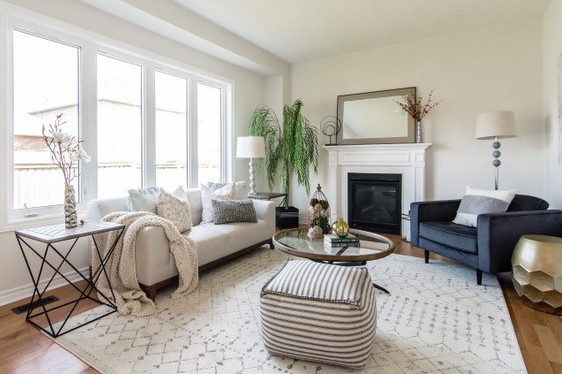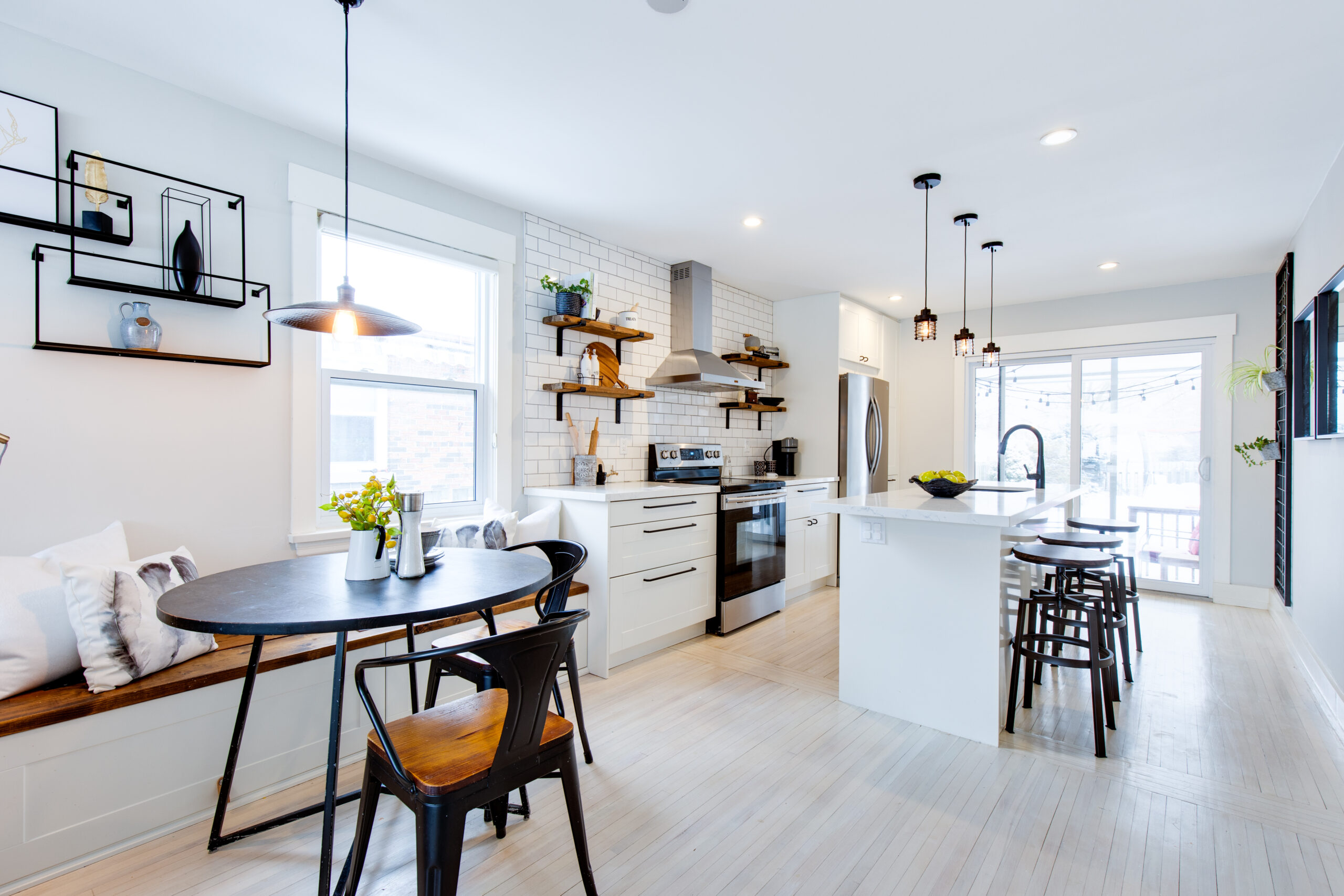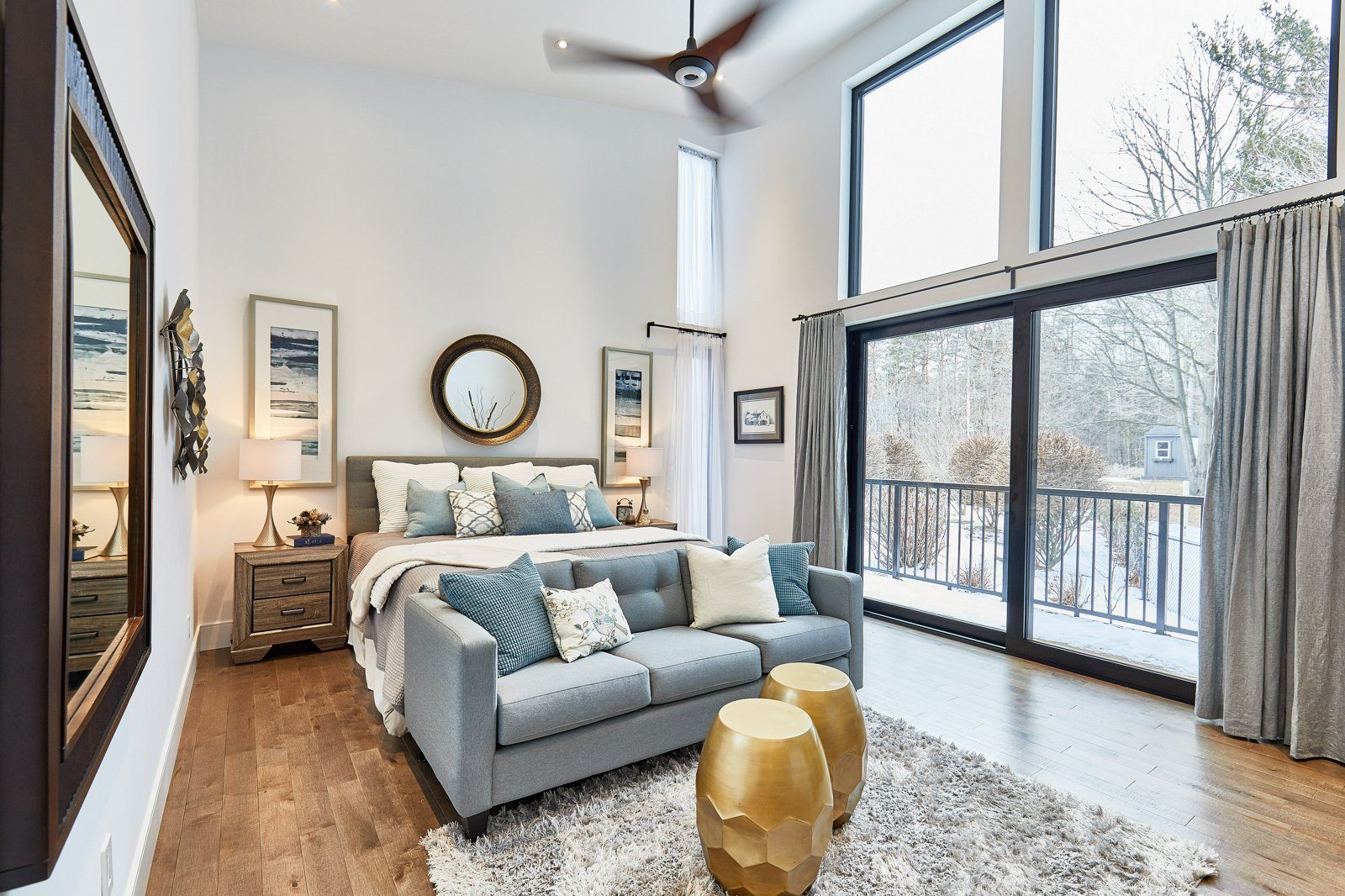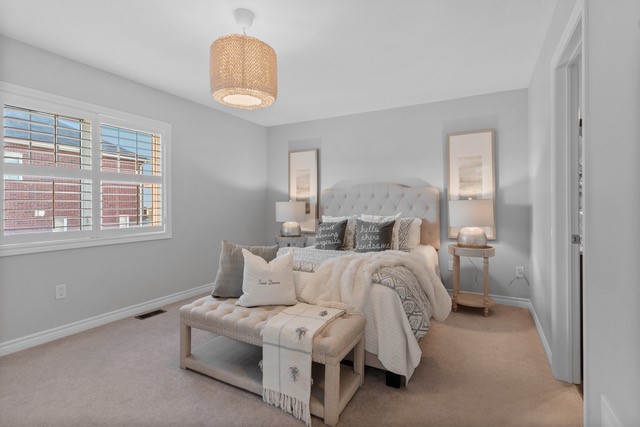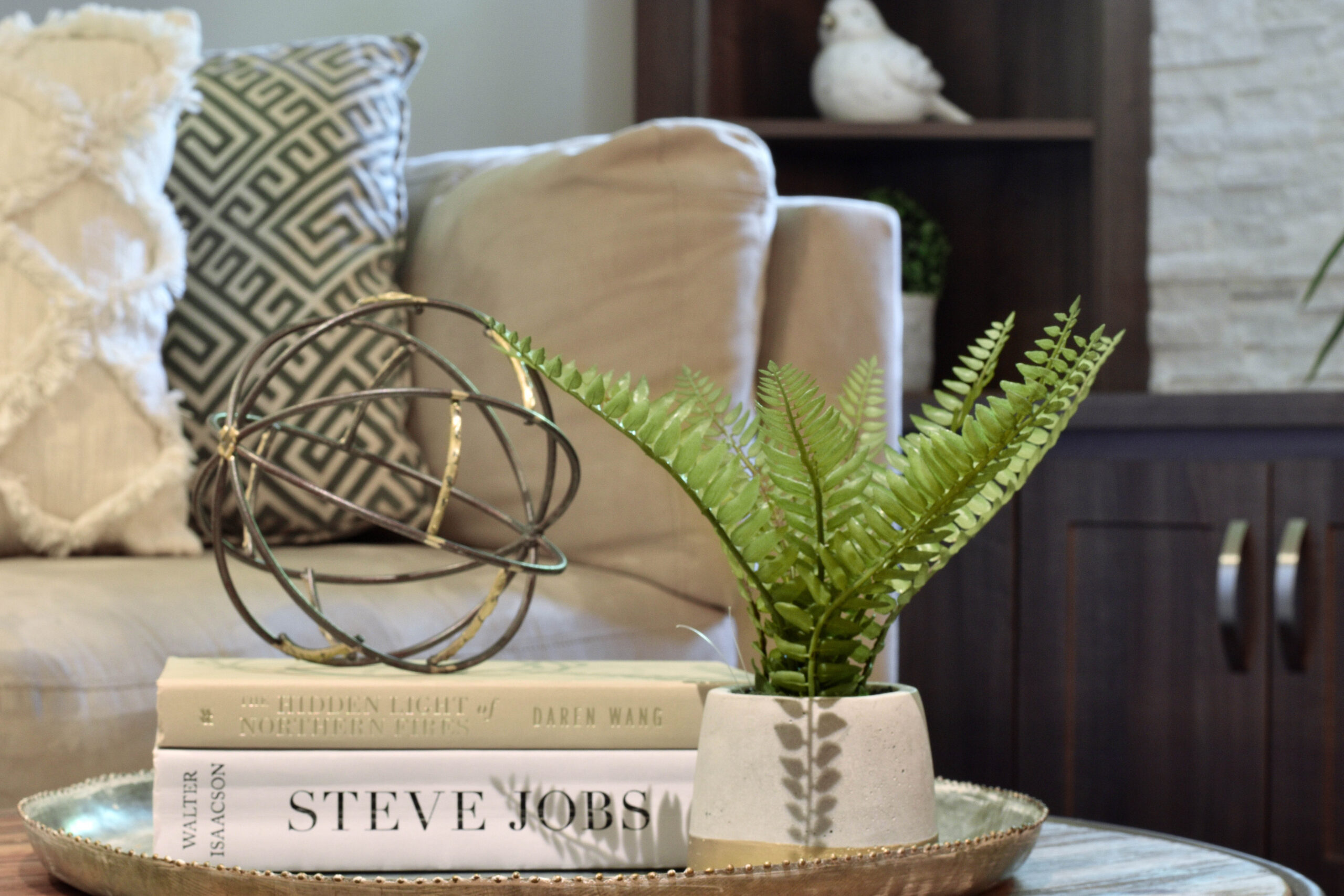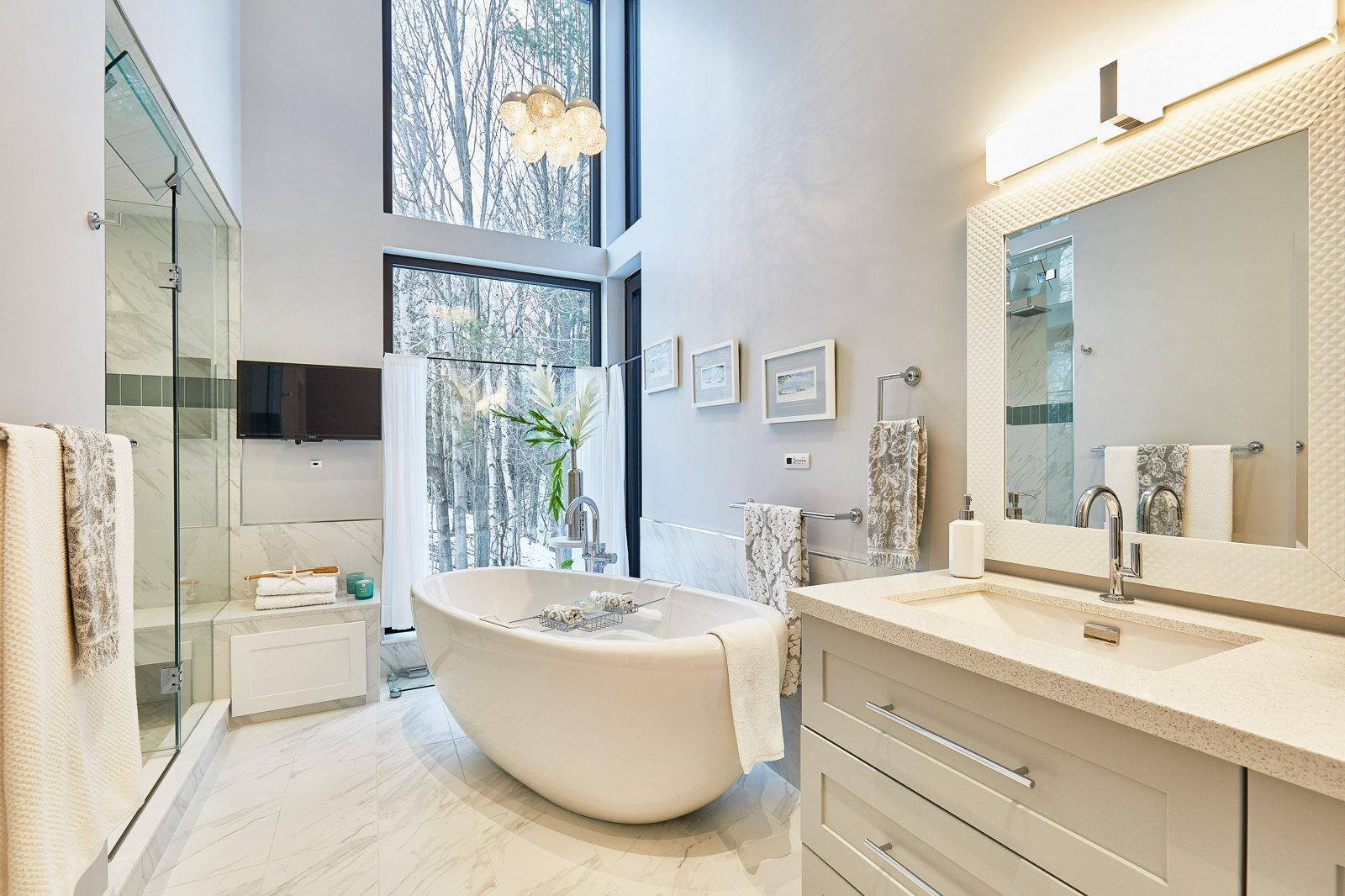 I love dealing with Kelly and Krista! They are extremely professional and talented. Their photography and virtual staging definitely drove traffic to my listing, which ultimately resulted in a speedy sale for my homeowner!

DANA
McGee
Kelly and Krista did an amazing job staging my elderly father's condo. I couldn't believe the transformation – it looked fabulous! They kept some of his rather battered old pieces of furniture and made them look awesome too. They came right on time to stage, and de-stage. Everything worked like clockwork – including my agent selling the condo the same day it was listed. As they say, "the proof is in the pudding".

LEE
ADAMSON
Absolutely fabulous team. Not only are they house stagers they are interior decorators! My house looked better than it ever did before and everyone that came through raved about the decor! I hate to lose any of it!! They were hired for the purpose of selling my house. I cannot recommend enough! I firmly believe they made the difference.

Catharine
Allen
Totally Amazed!!!!
Completely transformed my home. Was a skeptic when came to believing the value of staging my home for purpose of selling. Now I"m very much a believer. All of my friends and family who've seen the photos couldn't believe the difference. Tried to sell my home last fall with out the staging. Received better offers and a much better final sale price as well as more viewing this time around. Kelly and Krista were a pleasure to deal with. They were also more flexible as they had no problem working with some of my furniture. A previous company wouldn't consider staging without me moving everything out.
They really fulfilled their mission statement of the company name and again fun to deal with.
Thank you very much for your help.

Claudio
Krista and Kelly were very helpful in the design and staging of my house. I am sure their work and the amazing inventory helped me get top $ for my home. Their professionalism was second to none.
Thanks Ladies!!

Ron
Dekker
Kelly & Krista introduced us to the benefits of staging our home for sale. With their help and advice our house looked superb and led to a sale on the first day. There is no question that the selling price was significantly higher than expected and the cost was small considering the results!
Kudos to Designed To Sell for a truly great experience.

Joseph
Terrasi
Kelly & Krista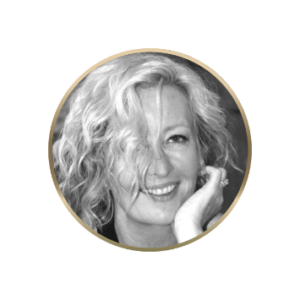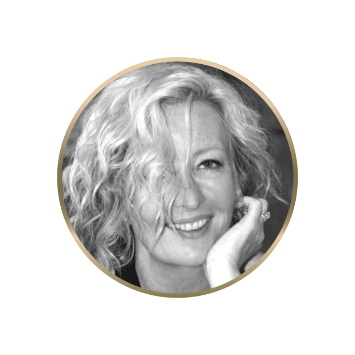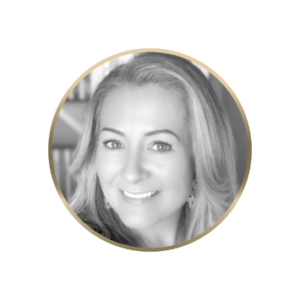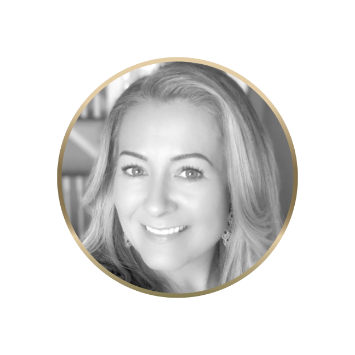 We're Kelly & Krista, the co-founders and principal designers behind DTS. We have a passion for design and beautifying the world, one house and space at a time.
With a combined 25 years of design experience, we decided to collaborate in 2019 to create a new kind of boutique Interior Design and Home Staging firm.
We infuse spaces with casual elegance, whether you want to love and live in your home, or list it. Let's create magic together.
Kelly & Krista